Why work at Ready Set Connect?  Because it's a never-boring, always-changing, hugely-supportive job that can kickstart a career in behavior science and give you the opportunity to make a positive impact on the lives of young children with autism in our beautiful, state-of-the-art centers.
We have a unique culture of support and collaboration, and are proud of our history of developing high-performing teams and helping staff grow in their careers.
Join one of the fasting growing non-profit organizations in the region and watch your career--and impact--reach new heights! 
We offer competitive wages, full benefits, generous and flexible paid time-off, sign-on bonuses, and internal advancement opportunities.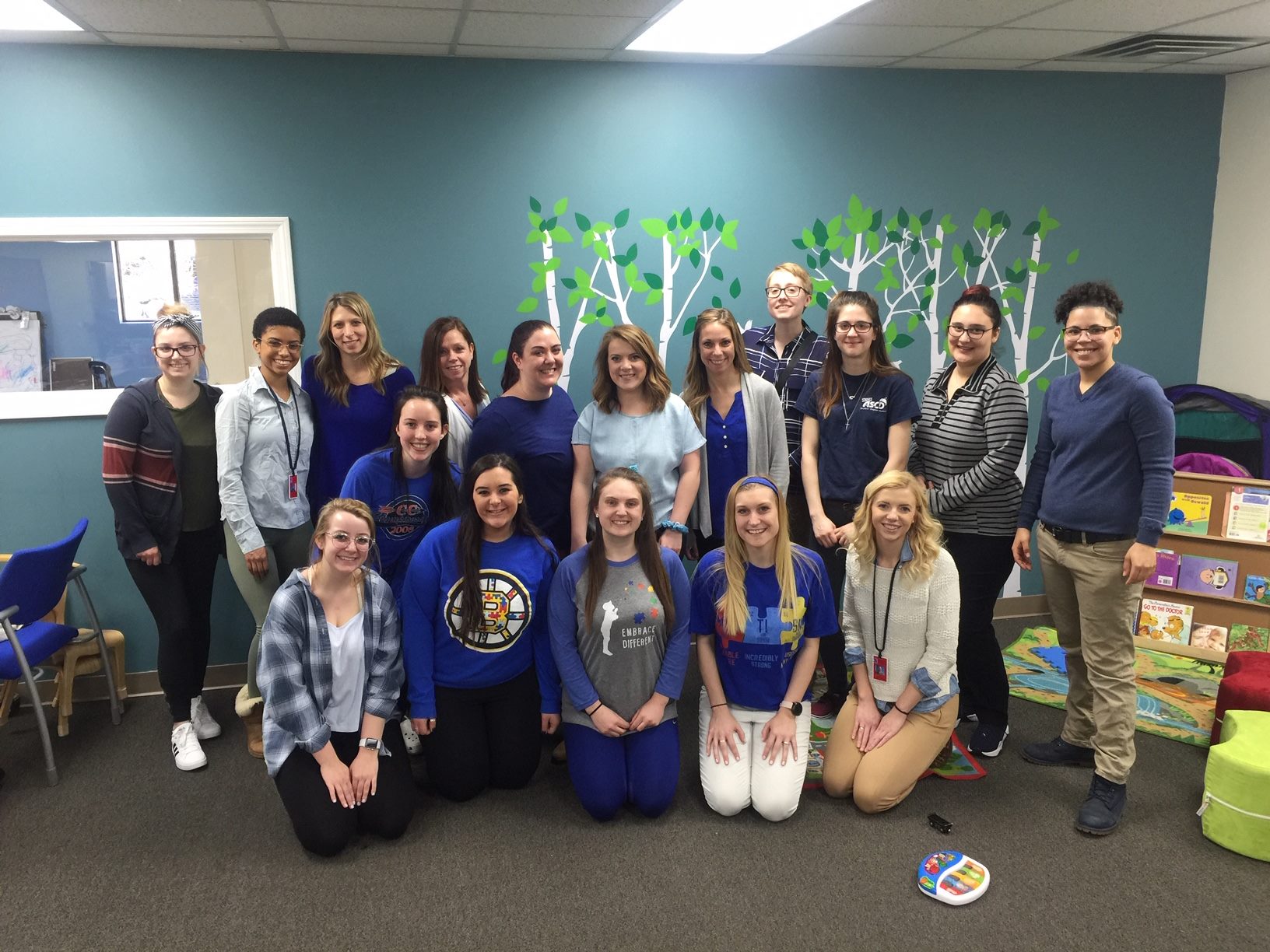 Board Certified Behavior Analyst 
Join the established team at Crotched Mountain's Ready Set Connect, a leader in autism services in New Hampshire for nearly a decade! $5,000 sign-on bonus!
We are seeking a qualified, motivated BCBA with an interest in developing high quality behavior analysis services for young children diagnosed with autism. Ready Set Connect provides one-to-one ABA Therapy to preschool and school-age children with autism in a fun, supportive, clinic-based environment.
You will work alongside ABA Therapists who are RBT-certified as well as a team of case managers, all dedicated to providing supports and services to clients and their families. We have locations in Manchester, Concord, and Tilton, NH--and we're growing!
BCBAs with at least two years clinical experience are preferred, but new or soon-to-be new BCBAs are absolutely encouraged to apply. Experience billing a variety of insurances preferred. Experience using the ACE ABA Software System, VB-Mapp Assessment as well as PEAK Assessment and Curriculum are a plus, but not required.
We offer competitive salary, full benefits, flexible and generous paid time-off,  and a supportive, high-energy environment.
ABA Therapist  (Manchester/Concord/Tilton/Nashua)
Begin a great new career while helping young children with autism develop the skills for a life of maximum independence.
Ready Set Connect is looking for good people with a passion for making a difference in the lives of children. As an Applied Behavior Analysis (ABA) Therapist, you will work one-to-one with children diagnosed with Autism Spectrum Disorder in a lively, supportive group setting.
Under the guidance of a Board Certified Behavior Analyst (BCBA), and using the principles of Applied Behavior Analysis, you will implement behavior plans and custom programming designed to help children reach their highest potential and accumulate the skills for success in school, at home, and in the community.
You will be a key part of a fun, energetic, and professional clinical team and will contribute to helping shape the programs that will directly impact the children's developmental trajectory. Training is available and Registered Behavior Technician (RBT) certification is included. Full and part-time shifts available.
CLICK HERE TO APPLY (Manchester/Nashua)
CLICK HERE TO APPLY (Concord/Tilton)