Gaining real-world skills to use at home and in the community.
Designed to meet the needs of older children with autism, the Life Skills Program teaches valuable, age-appropriate home, leisure, community, and social skills including: doing laundry, cooking meals, sorting silverware, going grocery shopping, stocking kitchen shelves, refilling the refrigerator, and more.
As with other Ready Set Connect services, this all happens in a group learning evironment with peers. This program typically happens during the after school hours.
Ready Set Connect staff support families throughout the program, helping them continue the learning at home and in the community with their children.
Want to learn more? Contact us!
The Social Skills Program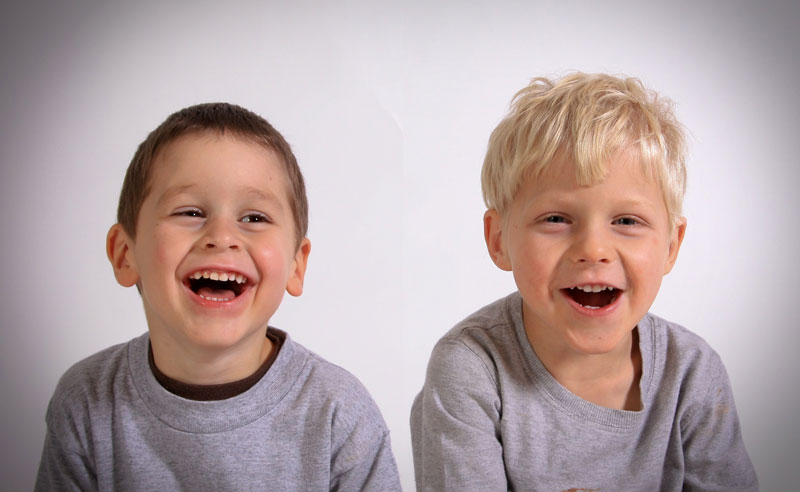 The science of learning. The art of making friends!
Ready Set Connect's Social Skills Program helps children with autism navigate a variety of social situations, giving them the tools to interact appropriately with peers.
During a Social Skills afternoon, children will play board games together, take the Nintendo Wii for a spin, go outside for some playground times, and much more. All of these fun adventures happen as a group: the children transition as a group, play as a group, and even work together as a group to earn special prizes.
The Social Skills we build include:
Learning how to take turns
Introduce themselves to others
Starting friendships
Flexible thinking (working out peer-to-peer conflicts so everyone is happy)
Handling expected and unexpected situations with appropriate responses
Introductory social media and internet safe practices