Creating the Building Blocks for Success
The research is clear: the earlier you can begin services for children with autism, the higher the potential for success.
Ready Set Connect's Early Intervention program provides intensive Applied Behavior Analysis (ABA) Therapy to young, pre-Kindergarten children. Our trained and supportive ABA Therapists work one-to-one with your child, helping them gain the skills that will translate to success in school, at home, and in the community.
ABA is highly customized to the child, built to encourage tasks that lead to skill development. Every child who starts with Ready Set Connect is given a thorough assessment, using gold-standard assessment tools VB-MAPP (Verbal Behavior Milestones Assessment and Placement Program) and AFLS (Assessment of Functional Living Skills), measuring individual skill levels.
From the assessment, our Board Certified Behavior Analysts (BCBA) create learning objectives, tailored specifically to each child. Throughout a child's day at Ready Set Connect our one-on-one ABA therapists work toward each learning objective. There can be over 20 learning objectives in play at any one time!
In real-time, our therapists are inputting data into our web-based metrics tool and working in conjunction with our BCBAs, challenges are identified, objectives are updated, and successes are built upon.
And all of this clinical expertise is happening while your child is having a great time playing with friends, climbing a jungle gym, or enjoying a story at circle time!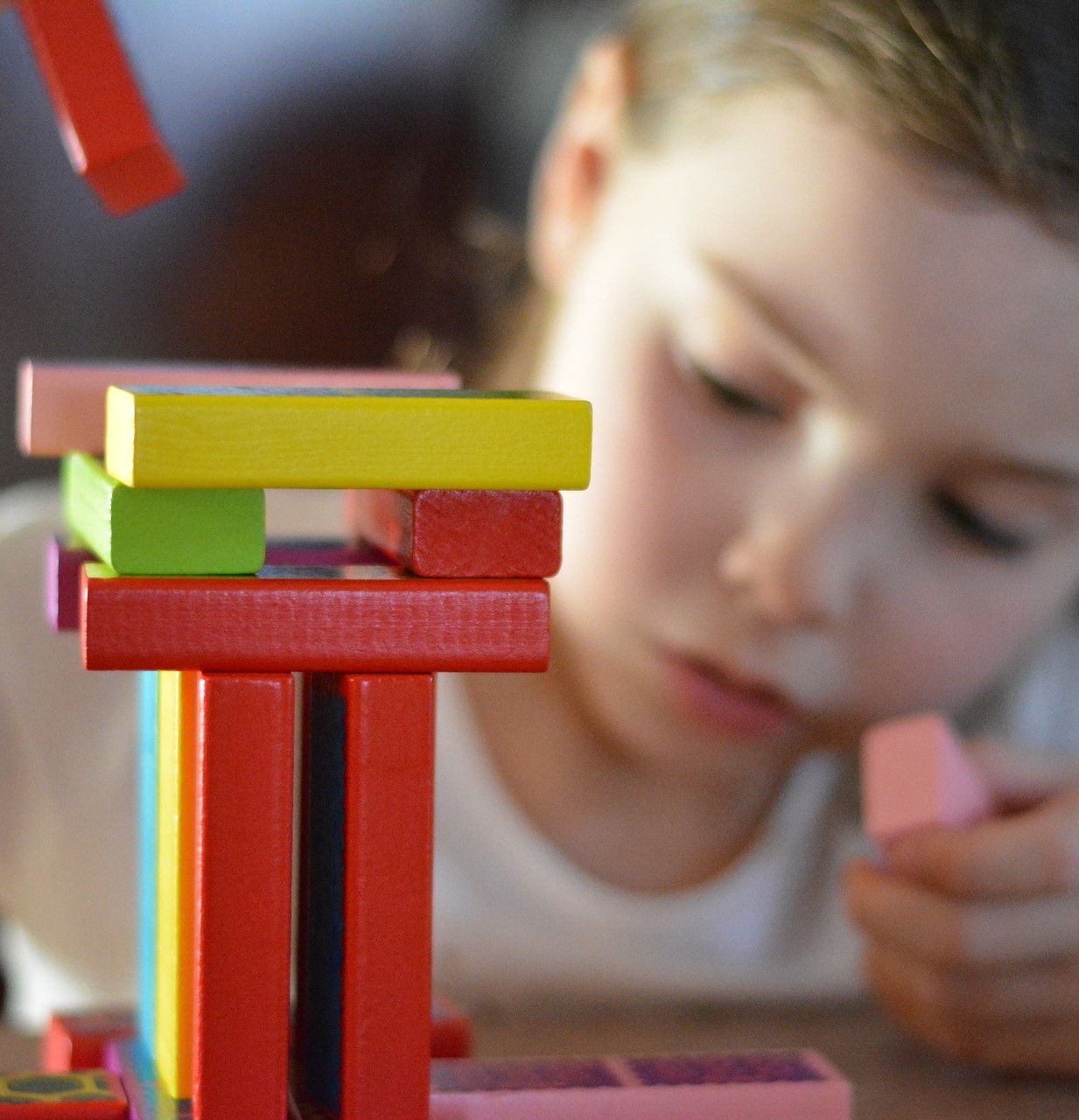 Want to learn more? Contact us!
At Ready Set Connect, our goal is to support the entire family.
Our case managers will work with you and keep you connected with your child's progress as well as be an ongoing resource. We encourage parent involvement and feel that is a crucial ingredient to a child's success.
Our parent engagement opportunities include:
Parents/guardians meet with staff monthly to review progress, present information regarding program goals and to discuss the
generalization of skills in the home setting.
Topic-based parent trainings are offered on a regular basis, involving such topics as challenging behaviors, toilet training, etc.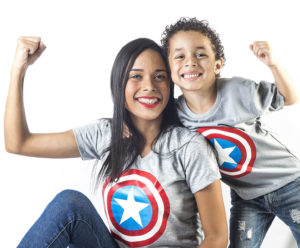 Parents attend sessions with their child and the BCBA which focus on teaching parents techniques designed to expand play skills.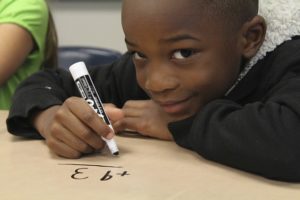 Contact with parents occurs each day as the child is dropped off and picked up at Ready Set Connect.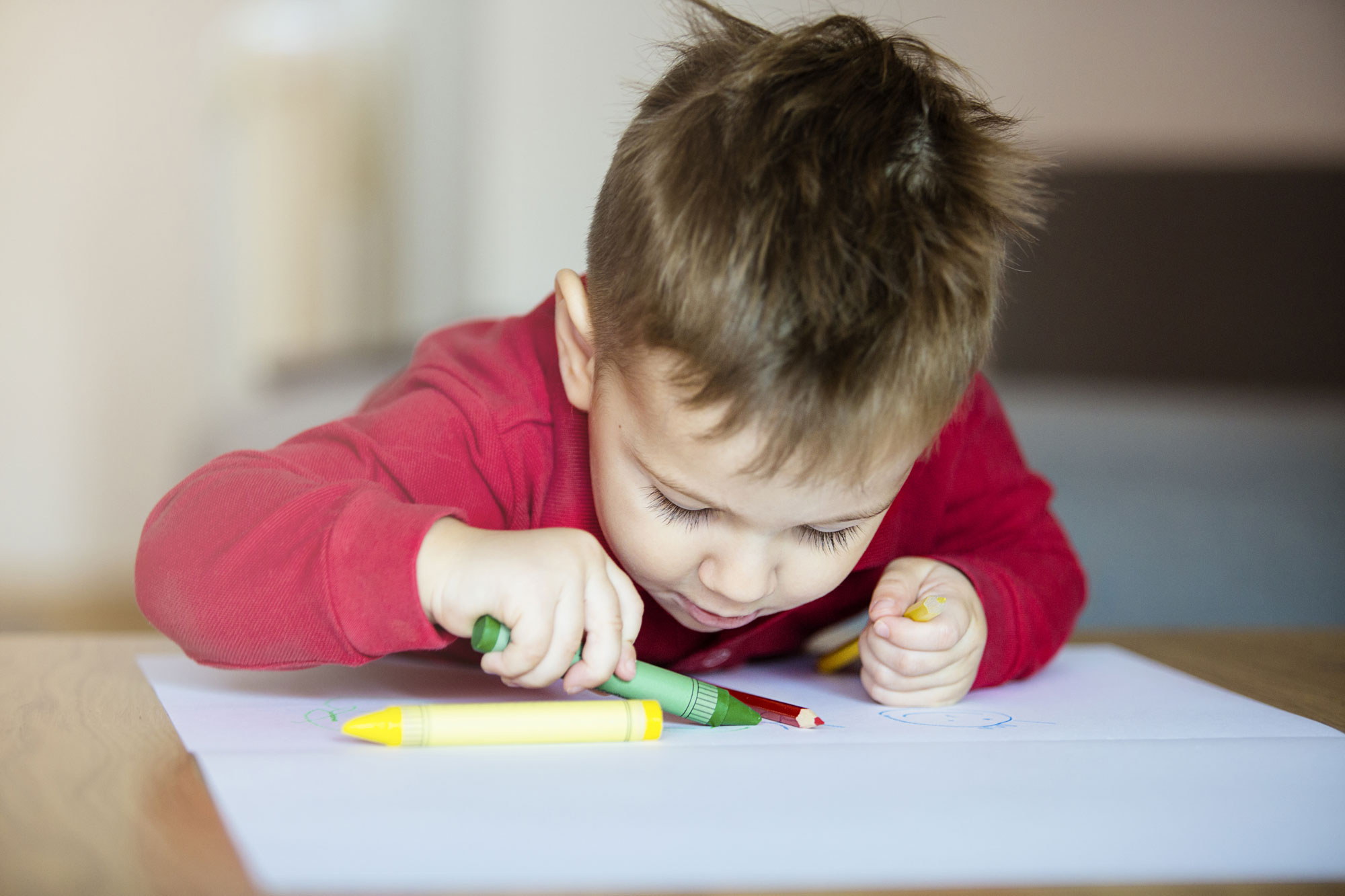 Parents are encouraged to schedule observations of their child during sessions at Ready Set Connect.
For children who are transported by someone other than a parent, a communication book is provided. This will be passed back and forth
daily between home and clinic.