Student and Classroom Services
High-quality autism support in your school
Ready Set Connect is excited to help you meet your in-class school district goals through our dedicated Student and Classroom Services program.
Ready Set Connect offers on-site behavioral consultation by a Board Certified Behavior Analyst (BCBA). Consultation may include conducting Functional Behavior Assessments (FBA), development of behavior intervention plans, and the design of Applied Behavior Analysis - based skill acquisition programs to teach academics, social skills, and daily living skills. Services can be provided for individual students or classroom-wide with group intervention plans designed to meet the needs of an entire classroom.
Ready Set Connect can also provide behavior technicians who can work on-site and are supervised by a BCBA. These are individuals that are highly skilled in the implementation of Applied Behavior Analysis. They can be utilized to work 1:1 with a student or as a model to assist in staff training.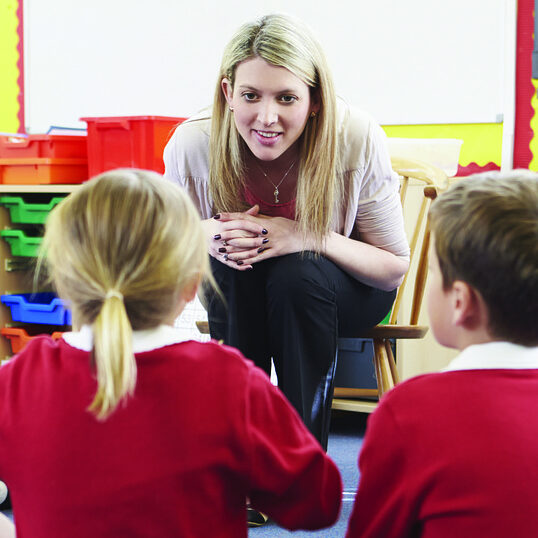 Staff and parent training
Ready Set Connect can provide staff training in Applied Behavior Analysis to your teachers or para-educators. We can provide this training on-site or at one of our Autism Centers (Concord, Manchester, or Tilton).
Our BCBAs are also certified to supervise your school's Registered Behavior Technicians. Parents are critical members of the student's treatment team and we will tailor specific
training to the needs of your parents.
Hourly rates
Contact us for hourly rates.